E-Commerce Agency
We professionally manage all the work that you need for your e-commerce site and develop strategies to increase your sales.
Get a Quote Now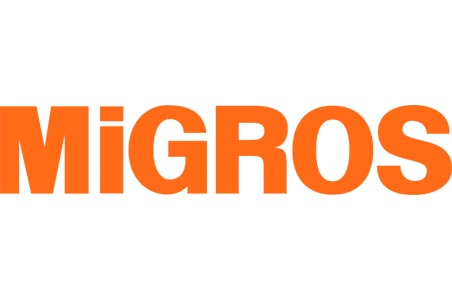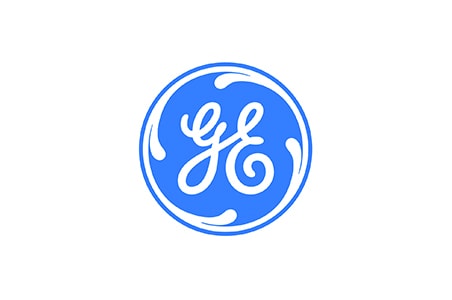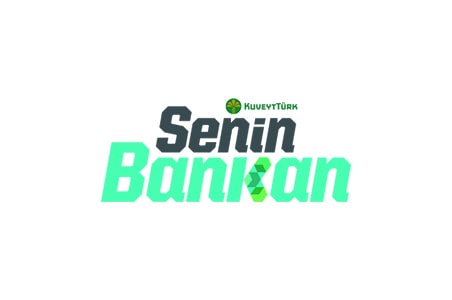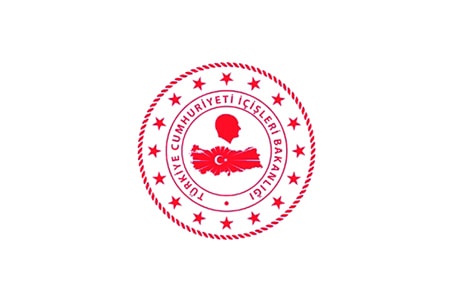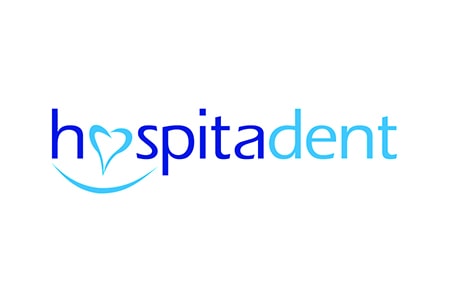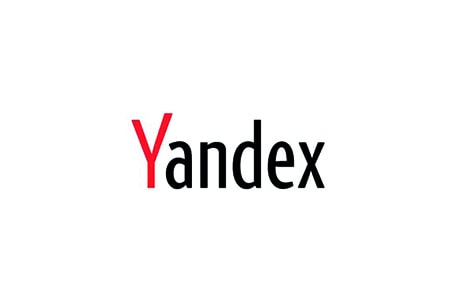 Growth Marketing
With the growth market's methodology, we grow your brand, increase your conversions and achieve high sales graphics. We develop new strategies and create stronger brands by using many different analysis and reporting systems.
E-Commerce Optimization
We perform all optimizations by prioritizing the user experience. We create a user-friendly shopping site with high-performance and organized according to effective marketing strategies.
Cart Enlargement
We improve the quality of adding to cart by developing e-commerce strategies. Thus, we create high cart budgets with more product types.
Purchasing Decisions
By analyzing the behavior of your target audience, we create strategies that will affect their purchasing determination. We reduce persuasion times and accelerate the purchasing decision.
Do You Want to Increase Your Sales by Optimizing Your E-Commerce Site?
Did you know that 60% of newly established e-commerce sites are closed within the first year? You can have a strong brand, but if you do not have an e-commerce site with the proper dynamics, you cannot be successful on digital. Having a good marketing knowledge will not be enough to make you successful in e-commerce. Working with a Professional E-Commerce Agency, you should do sales-oriented studies with the most appropriate strategies for your brand. In e-commerce, it is difficult to gain and retain customers. Develop your e-commerce site with us to reach your target audience, gain new customers and turn your customers back into customers.
We perform "Consumer Behavior Analysis" by properly defining your target audience. As a result of these analyzes, we decide which products will be marketed to which target audience and move on to cart enlargement studies with a recommended product strategy. We develop methods that will enable them to shop again by creating customer loyalty with our efforts to increase loyalty. We report your growth rate with different measurement techniques and make new targets to improve. Cremicro E-commerce Agency optimizes your site and increases your sales. With the right investments and targeting, it is possible to rebranding in a short time and reach more audiences.
What Did They Say About Cremicro Growth Hacking Agency?
"While we were working with Cremicro, we learned a lot about the digital world. Cremicro is an agency that embraces its work and constantly strives to improve it, is an expert in its field, and is open to innovations. It has always lead us to greater success."

Ahmet Selvi

Chairman of the Executive Board of Hospitadent Dental Group
"We worked with Cremicro for CreatorDen for about a year. We had a pleasant and successful partnership with both ownership and delivery discipline by taking on the role of creating and managing our digital marketing strategy. The effort that they put forth was appreciated by our entire team. Definitely, an agency that I would like to work with again."

Ozan Tabak

Founder of CreatorDen
"As Projesoft Technology, we manage an infrastructure that is the leading infrastructure provider in the e-commerce sector and offers 360-degree solutions to customers, integrates with all known ERP software with advanced campaign modules, and provides full integration with marketplaces such as N11, Gittigidiyor, Hepsiburada, Trendyol. We work with Cremicro for Marketing Strategies, Internet Advertising and PR. We are rapidly developing our business thanks to its organizational ability, dedication to its business and the solutions it offers, both through customer communication and the network it provides. The fact that it always comes up with different and effective solutions offers great opportunities for us."

Yüksel Eminoğlu

Co-founder of Projesoft
Get a Quote Now to Grow Your Company!