With E-Mail Marketing, you can keep touch with your customers repeatedly and reduce your customer acquisition cost.
Get a Quote Now!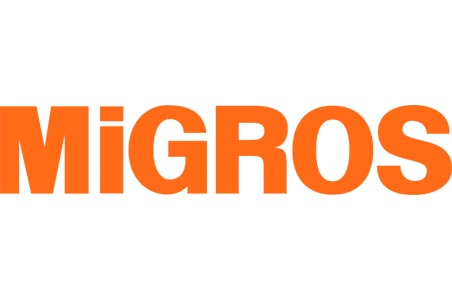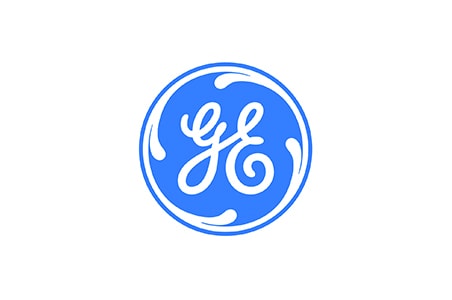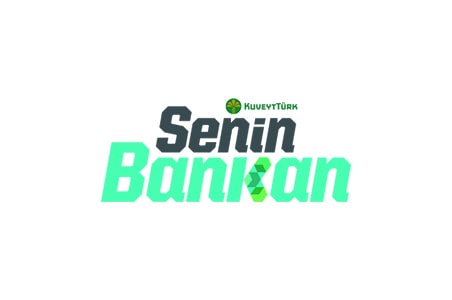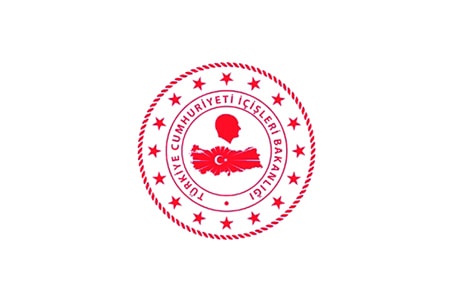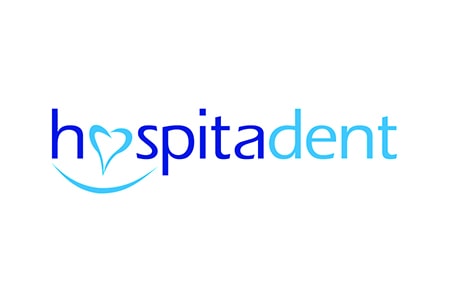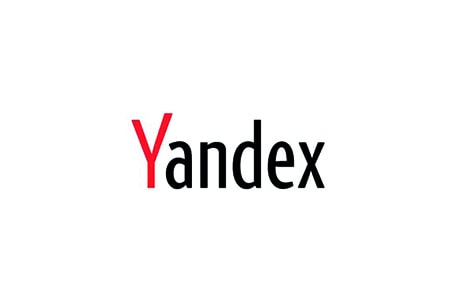 E-Mail Marketing Agency to Increase Your Retention Rate
With the E-Mail Marketing Agency, we reach your active customers who have purchased a product or service from you once, and we organize campaigns that include promotional activities for passive customers. With the campaigns that are completely prepared to your customer data, we perform respectively to reducing the unsubscribe rate, increasing the entering rate and the click rate, optimizing the conversion rate.
We prepare and manage acquisition scenarios so that your Allowed E-Mail database will grow towards the right target audience. We enlarge your allowed database and provide the opportunity to meet new customers with both Lead Generation campaigns and data collection constructs from within the site.
"While we were working with Cremicro, we learned a lot about the digital world. Cremicro is an agency that embraces its work and constantly strives to improve it, is an expert in its field, and is open to innovations. It has always lead us to greater success."

Ahmet Selvi

Chairman of the Executive Board of Hospitadent Dental Group
"We worked with Cremicro for CreatorDen for about a year. We had a pleasant and successful partnership with both ownership and delivery discipline by taking on the role of creating and managing our digital marketing strategy. The effort that they put forth was appreciated by our entire team. Definitely, an agency that I would like to work with again."

Ozan Tabak

Founder of CreatorDen
"As Projesoft Technology, we manage an infrastructure that is the leading infrastructure provider in the e-commerce sector and offers 360-degree solutions to customers, integrates with all known ERP software with advanced campaign modules, and provides full integration with marketplaces such as N11, Gittigidiyor, Hepsiburada, Trendyol. We work with Cremicro for Marketing Strategies, Internet Advertising and PR. We are rapidly developing our business thanks to its organizational ability, dedication to its business and the solutions it offers, both through customer communication and the network it provides. The fact that it always comes up with different and effective solutions offers great opportunities for us."

Yüksel Eminoğlu

Co-founder of Projesoft
Get a Quote Now to Grow Your Company!