Instagram Ads Agency
We enable you to reach your potential customers in the most effective way with Facebook & Instagram ads.
Get a Quote Now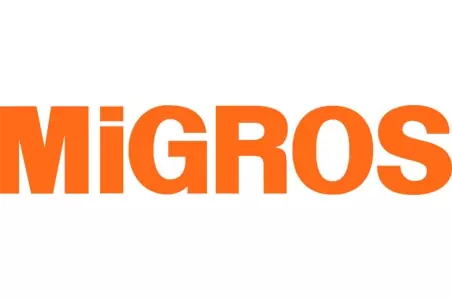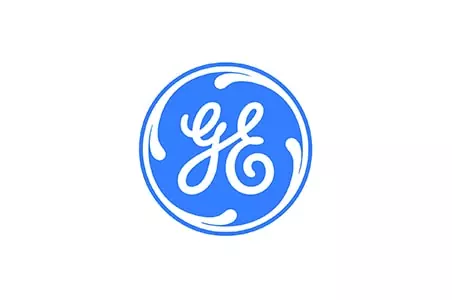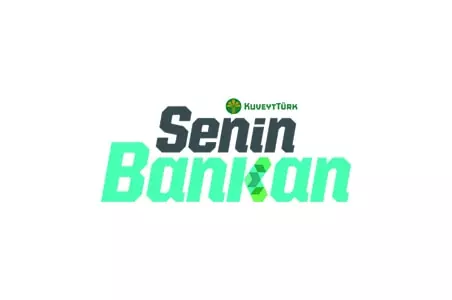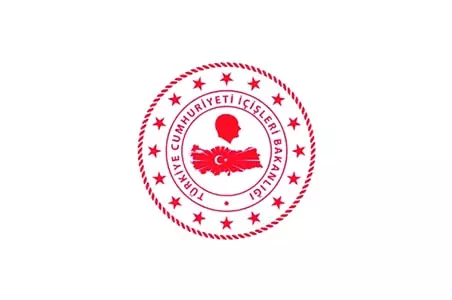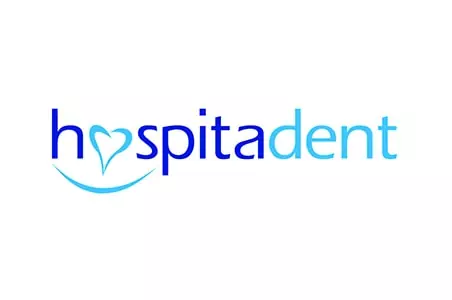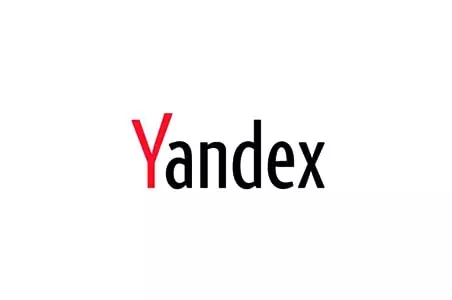 Objectives of Instagram Ads
We plan an advertisement setup in accordance with the purpose of membership, sales, awareness or visit according to your company's needs.
Targeting
We determine the target audience of your company in line with the targeted region, gender, age and interests and start showing your products or services to them.
Creative
We create visuals, texts and videos that are suitable for your advertising purpose and present them to the target audience.
Reporting
We report to you the result of our work and give you advices on what to do next according to marketing strategies.
Benefit from Power of Instagram Ads to Build Brand Awareness and Brand Loyalty
Instagram, one of the largest social platforms of visual media, is one of the most significant channels for companies with over 1 billion users. Instagram is a great interactive media planning platform for audience conversion. While Instagram continues to grow day by day, millions of companies continue to promote their products or services on this platform and increase their sales.
So why not turn your company into a big brand on one of the biggest visual media platforms where your target audience is on for hours? Get an quote from Cremicro Instagram advertising agency now and start your ads on Instagram, one of the biggest visual media platforms!
What Did They Say About Cremicro Growth Hacking Agency?
"While we were working with Cremicro, we learned a lot about the digital world. Cremicro is an agency that embraces its work and constantly strives to improve it, is an expert in its field, and is open to innovations. It has always lead us to greater success."

Ahmet Selvi

Chairman of the Executive Board of Hospitadent Dental Group
"We worked with Cremicro for CreatorDen for about a year. We had a pleasant and successful partnership with both ownership and delivery discipline by taking on the role of creating and managing our digital marketing strategy. The effort that they put forth was appreciated by our entire team. Definitely, an agency that I would like to work with again."

Ozan Tabak

Founder of CreatorDen
"As Projesoft Technology, we manage an infrastructure that is the leading infrastructure provider in the e-commerce sector and offers 360-degree solutions to customers, integrates with all known ERP software with advanced campaign modules, and provides full integration with marketplaces such as N11, Gittigidiyor, Hepsiburada, Trendyol. We work with Cremicro for Marketing Strategies, Internet Advertising and PR. We are rapidly developing our business thanks to its organizational ability, dedication to its business and the solutions it offers, both through customer communication and the network it provides. The fact that it always comes up with different and effective solutions offers great opportunities for us."

Yüksel Eminoğlu

Co-founder of Projesoft
Get a Quote Now to Grow Your Company!