Marketing Communatication Agency For Dentists
You can increase the number of your patients thanks to our digital marketing works designed specifically for your clinic.
Get a Quote Now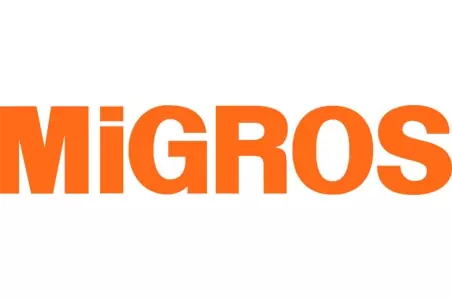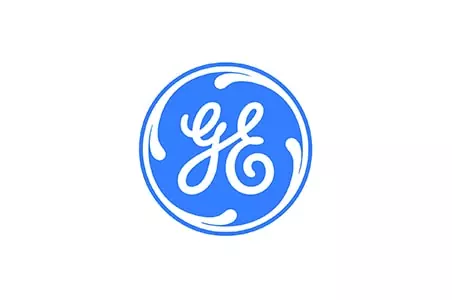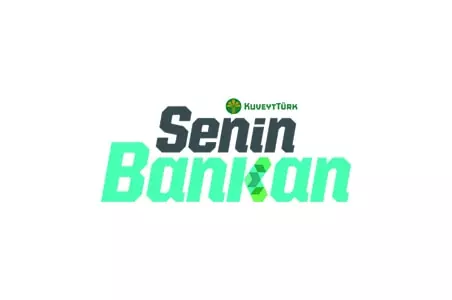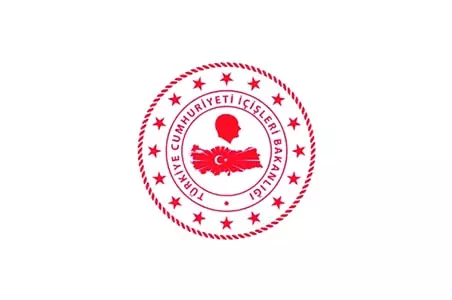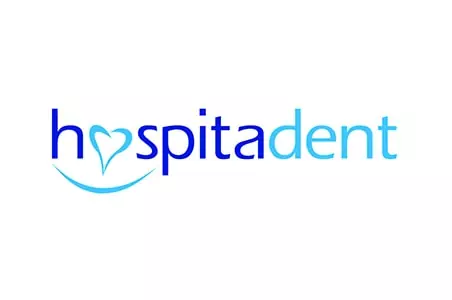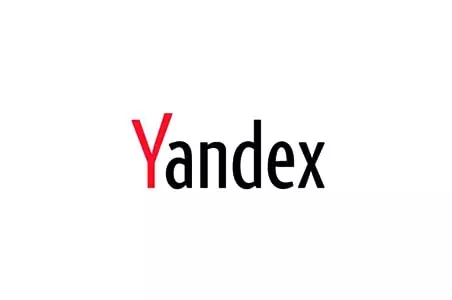 Search Engine Optimization (SEO)
We do SEO work so that you can rank better in Google search results.
AdWords Studies
We do AdWords studies to increase your brand awareness and conversion rates.
Social Media
We will use social media as an acquisition channel that will increase your brand awareness and provide that your name expands to wider audiences.
Content Marketing
Within the scope of content marketing, we will manage the content of your website and blog and ensure that you get organic hit from there.
We Increase the Number of People to be Treated
Do you need an agency that will increase your brand awareness and expand your customer portfolio? Our digital marketing service helps dentists expand their client portfolio. If you set out with the right digital marketing strategy, you can be sure that you can reach your objectives faster. Sensitive issues such as the mode of communication and the working methods you apply make it easier for you to reach people who are considering treatment.
It is very significant for us to show our work at the right time, to the right person, with the right content. We aim to take your hospital step by step further with the digital marketing service we offer. Of course, we report every transaction we make in this process to you and share all the actions we will take with you. How about having a coffee with us?
What Did They Say About Cremicro Growth Hacking Agency?
"While we were working with Cremicro, we learned a lot about the digital world. Cremicro is an agency that embraces its work and constantly strives to improve it, is an expert in its field, and is open to innovations. It has always lead us to greater success."

Ahmet Selvi

Chairman of the Executive Board of Hospitadent Dental Group
"We worked with Cremicro for CreatorDen for about a year. We had a pleasant and successful partnership with both ownership and delivery discipline by taking on the role of creating and managing our digital marketing strategy. The effort that they put forth was appreciated by our entire team. Definitely, an agency that I would like to work with again."

Ozan Tabak

Founder of CreatorDen
"As Projesoft Technology, we manage an infrastructure that is the leading infrastructure provider in the e-commerce sector and offers 360-degree solutions to customers, integrates with all known ERP software with advanced campaign modules, and provides full integration with marketplaces such as N11, Gittigidiyor, Hepsiburada, Trendyol. We work with Cremicro for Marketing Strategies, Internet Advertising and PR. We are rapidly developing our business thanks to its organizational ability, dedication to its business and the solutions it offers, both through customer communication and the network it provides. The fact that it always comes up with different and effective solutions offers great opportunities for us."

Yüksel Eminoğlu

Co-founder of Projesoft
Get a Quote Now to Grow Your Company!