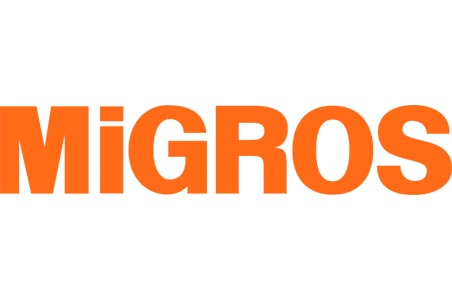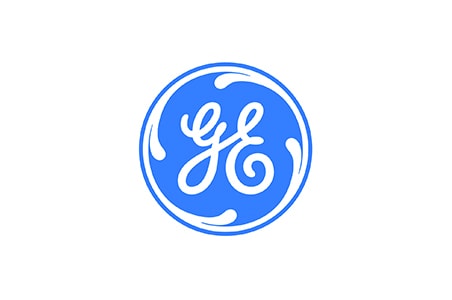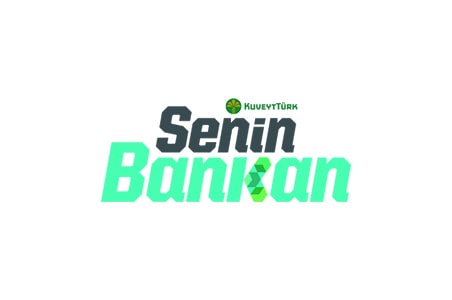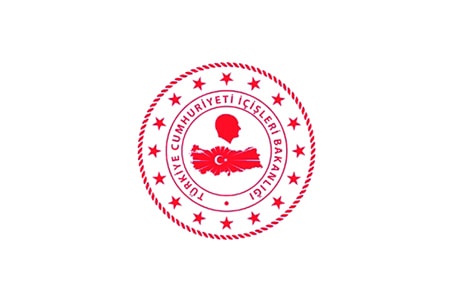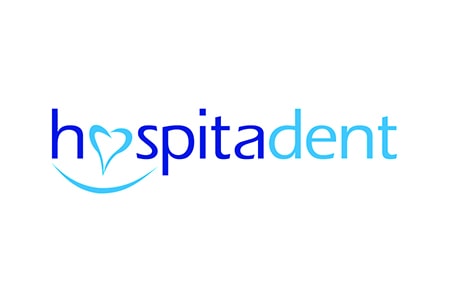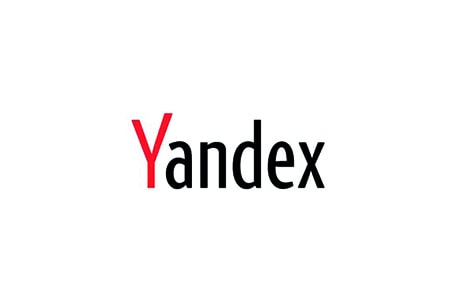 Brand Identity Design
It is a whole formed by the elements that define the person. When all the elements come together piece by piece, they should reflect a whole.
Brand Presence Development
It is the description of the person to the society by creating a story for the person. A strong story speeds up a person's branding journey considerably.
Monitoring
It is the examination of what is said about the person by others and the positive or negative aspects of the image created.
Content Marketing
It is the studies on establishing relations with the target audience and developing these relations. It is aimed to increase the image of the person and strengthen his prestige.
Expand your customer mass by taking advantage of personal branding strength!
Personal branding opens the door to gaining new connections, strengthening existing connections, and standing out as an opinion leader. The final cog of this wheel is that you can be absolutely being reliable for your target audience. Being a reliable person in the minds of the target audience is the most effective solution to stand out from the competition in the short, medium and long term.
Nowadays, creating a successful career or brand, in other words, becoming a brand becomes very competitive. Since 2013, we have supported the positioning of leaders and managers in sectors with high risk, such as health, finance, technology and the public. We support them monetize their expertise, grow their existing practice, run their campaigns and enter new industries. You focus on your business, your brand is entrusted to us!
What Did They Say About Cremicro Growth Hacking Agency?
"While we were working with Cremicro, we learned a lot about the digital world. Cremicro is an agency that embraces its work and constantly strives to improve it, is an expert in its field, and is open to innovations. It has always lead us to greater success."

Ahmet Selvi

Chairman of the Executive Board of Hospitadent Dental Group
"We worked with Cremicro for CreatorDen for about a year. We had a pleasant and successful partnership with both ownership and delivery discipline by taking on the role of creating and managing our digital marketing strategy. The effort that they put forth was appreciated by our entire team. Definitely, an agency that I would like to work with again."

Ozan Tabak

Founder of CreatorDen
"As Projesoft Technology, we manage an infrastructure that is the leading infrastructure provider in the e-commerce sector and offers 360-degree solutions to customers, integrates with all known ERP software with advanced campaign modules, and provides full integration with marketplaces such as N11, Gittigidiyor, Hepsiburada, Trendyol. We work with Cremicro for Marketing Strategies, Internet Advertising and PR. We are rapidly developing our business thanks to its organizational ability, dedication to its business and the solutions it offers, both through customer communication and the network it provides. The fact that it always comes up with different and effective solutions offers great opportunities for us."

Yüksel Eminoğlu

Co-founder of Projesoft
Get a Quote to Grow Your Company!