SEO Agency
You can make more online sales by preparing an SEO strategy with a successful SEO agency.
Get a Quote Now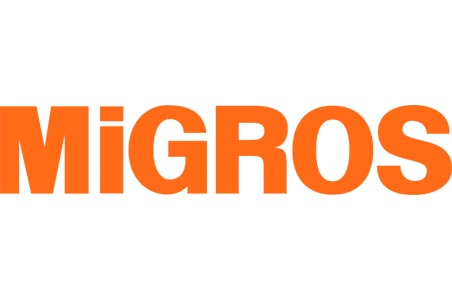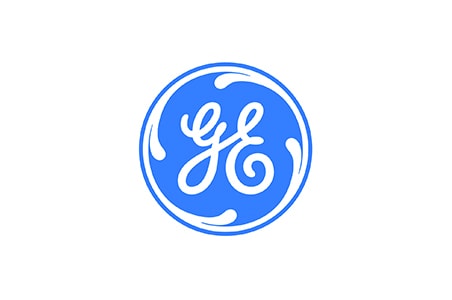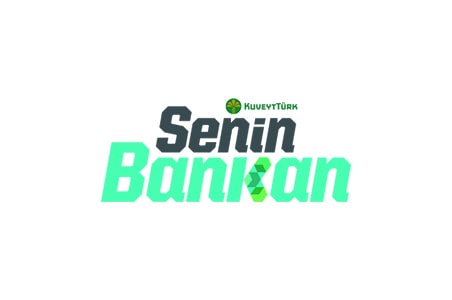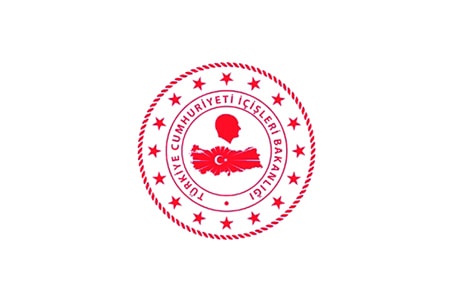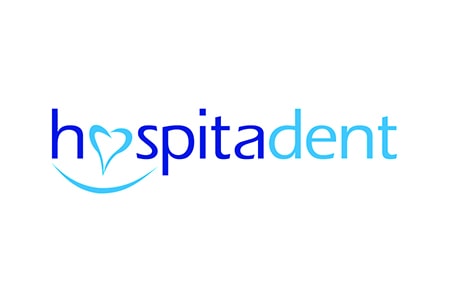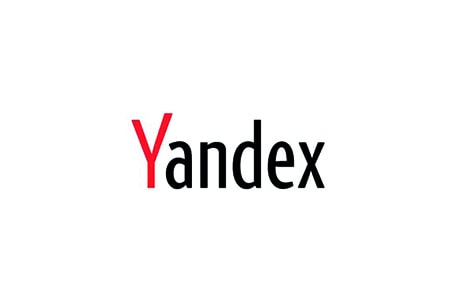 Keyword Analysis
After determining the target audience correctly, a specific keyword study should be done for this target audience.
Content Strategy
After determining the proper keywords, a content strategy should be created for the target audience.
Competitor Analysis
Competitors' SEO studies and their successful and unsuccessful points should be evaluated and compared with data.
Backlink Tree
With organic backlink studies, studies that increase the performance of the website in search engines should be done.
Corporate SEO Agency
The SEO service that we provide to brands is divided into 3 parts for us.
On-Site SEO Agency (On Page)
Cannibalization
Content Analysis
Holistic Content Management
Content Production Compliant with EAT Instructions
Content Quality Optimization
Technical SEO Agency
Checking for 40* and 50* Errors
EEAT and YMYL Compliance
Structured Data Markup Setup
Javascript SEO
Visual Optimization
Crawl Budget Optimization
Site Architecture Optimization
Core Web Vitals
Monthly Audit
Off-Page SEO Agency
PR Events
Backlink Tree Design
Link Building
Creative Content Marketing
Monitoring
Inbound Linking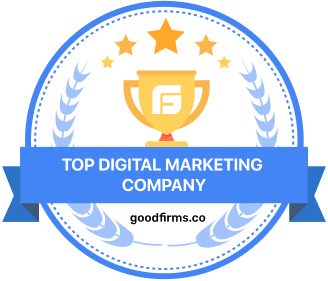 Main Objective is Showing The Proper Content To The Proper People with SEO Agency Cremicro!
Does your site rank far behind on Google? Are the sales coming to your website after organic searches not enough for your business? Do you rank high on words that are not actually relevant to you at all, or worse yet, do you rank high on words you should rank for? In that case, take a glance at the side.
SEO does not mean increasing the number of visitors to your website. SEO is actually a marketing technique used to show the right content to the right person. If you can show the right content to the right person, it is likely that the majority of visitors will engage in buying behavior. As a result, you will have a successful optimization.
What Did They Say About Cremicro SEO Agency?
"While we were working with Cremicro, we learned a lot about the digital world. Cremicro is an agency that embraces its work and constantly strives to improve it, is an expert in its field, and is open to innovations. It has always lead us to greater success."

Ahmet Selvi

Chairman of the Executive Board of Hospitadent Dental Group
"We worked with Cremicro for CreatorDen for about a year. We had a pleasant and successful partnership with both ownership and delivery discipline by taking on the role of creating and managing our digital marketing strategy. The effort that they put forth was appreciated by our entire team. Definitely, an agency that I would like to work with again."

Ozan Tabak

Founder of CreatorDen
"As Projesoft Technology, we manage an infrastructure that is the leading infrastructure provider in the e-commerce sector and offers 360-degree solutions to customers, integrates with all known ERP software with advanced campaign modules, and provides full integration with marketplaces such as N11, Gittigidiyor, Hepsiburada, Trendyol. We work with Cremicro for Marketing Strategies, Internet Advertising and PR. We are rapidly developing our business thanks to its organizational ability, dedication to its business and the solutions it offers, both through customer communication and the network it provides. The fact that it always comes up with different and effective solutions offers great opportunities for us."

Yüksel Eminoğlu

Co-founder of Projesoft
Get a Quote Now to Grow Your Company!