For your Linux and Microsoft-based servers, we provide your Server Management and Server Optimization by our expert DevOps team.
Get a Quote Now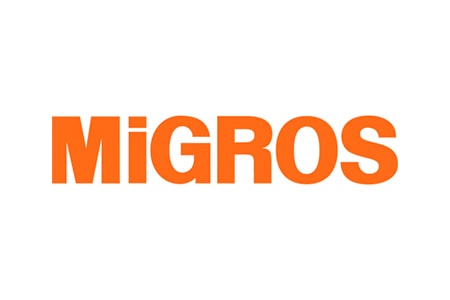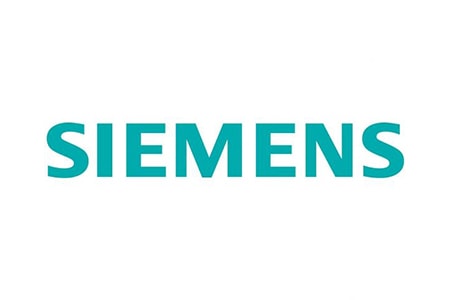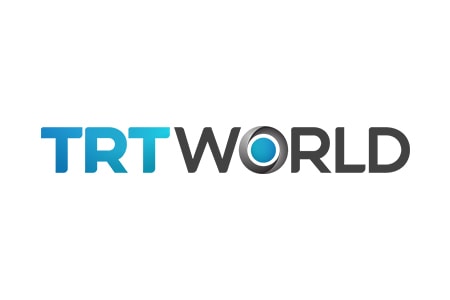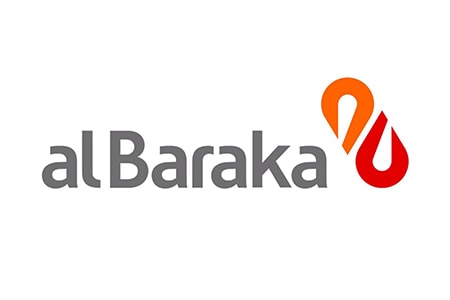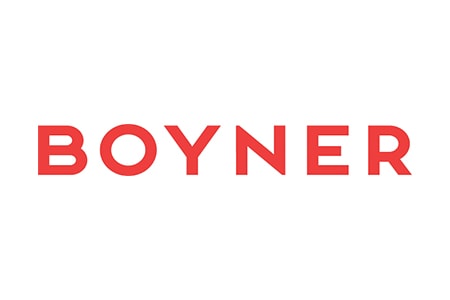 Confide Your Server Management to Professionals!
We host your web server in the location and infrastructure of your choice, optionally take disaster measures, and perform speed and resource consumption optimizations for the server. Our DevOps team takes over your technical operations such as Load & Balancer setup, CDN setup or resource monitoring, and you get a problem-free server.
Server infrastructures that our DevOps team specializes in managing are CentOS, Debian, Ubuntu on Linux. On Microsoft infrastructure, MS Windows Server 2012/2016. The platforms that our DevOps team is used to managing in server management are; Microsoft Azure, Google Cloud, Amazon AWS, Hetzner and others. In virtualization software, we are familiar with Vmware and Hyper-V.
"While we were working with Cremicro, we learned a lot about the digital world. Cremicro is an agency that embraces its work and constantly strives to improve it, is an expert in its field, and is open to innovations. It has always lead us to greater success."

Ahmet Selvi

Chairman of the Executive Board of Hospitadent Dental Group
"We worked with Cremicro for CreatorDen for about a year. We had a pleasant and successful partnership with both ownership and delivery discipline by taking on the role of creating and managing our digital marketing strategy. The effort that they put forth was appreciated by our entire team. Definitely, an agency that I would like to work with again."

Ozan Tabak

Founder of CreatorDen
"As Projesoft Technology, we manage an infrastructure that is the leading infrastructure provider in the e-commerce sector and offers 360-degree solutions to customers, integrates with all known ERP software with advanced campaign modules, and provides full integration with marketplaces such as N11, Gittigidiyor, Hepsiburada, Trendyol. We work with Cremicro for Marketing Strategies, Internet Advertising and PR. We are rapidly developing our business thanks to its organizational ability, dedication to its business and the solutions it offers, both through customer communication and the network it provides. The fact that it always comes up with different and effective solutions offers great opportunities for us."

Yüksel Eminoğlu

Co-founder of Projesoft
Get a Quote Now to Grow Your Company!