Corporate Identity Design
We supply with all your design needs with a holistic approach for your Corporate Identity Design processes.
Get a Quote Now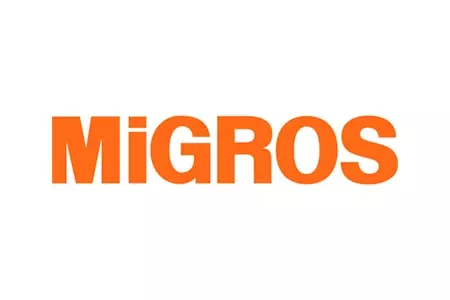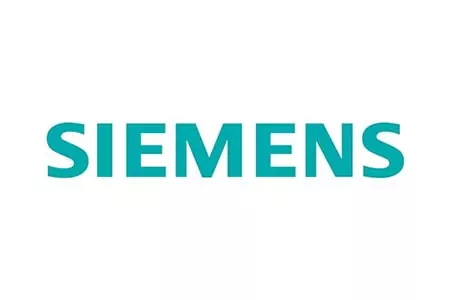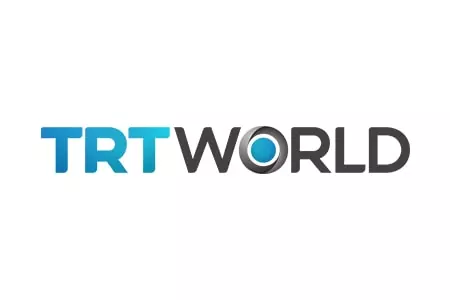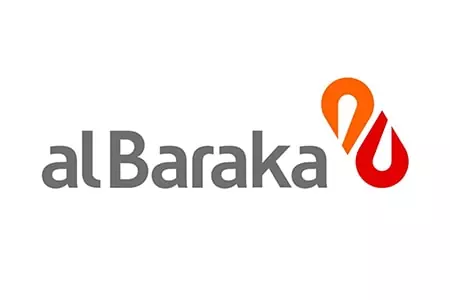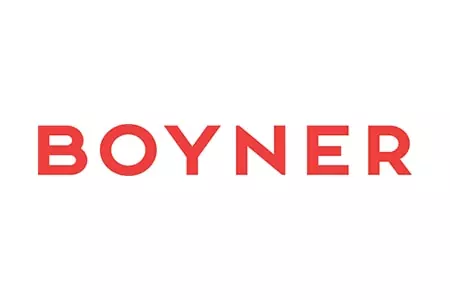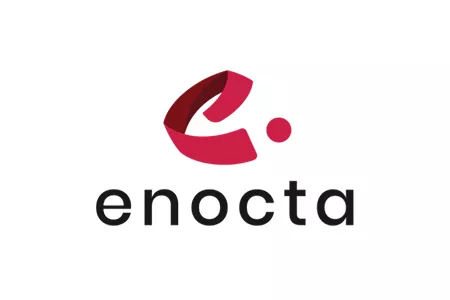 Logo and Emblem Design
In accordance with your brand strategy, we deliver your logo and emblem design with usage of different colors and the rules document.
Creating Font
According to your needs and brand communication strategy, we find the most suitable font or we design a new font for you.
Printed Media
We prepare all the printed material designs that your brand will need, and depending on your request, we also assist you in the printing processes.
Digital Design
We design all digital design types that your brand will need in accordance with your brand strategy.
Let's Work Together in the Process of Corporate Identity Design.
Our art directors will design all the corporate identity designs your brand needs in accordance with your brand strategy and tone of voice. Products such as logos, business cards, letterheads, receipts, envelopes, folders, stickers, identity or visitor cards, TIR trailer wrapping, on-wall advertising, vehicle wrapping, promotional agenda, notepads, glasses, flags, pennants or glasses, which are corporate identity design elements and rollup, e-mail signatures, mailing designs, social media kit and similar needs are delivered with an average of 200 pages of corporate identity booklet. All your designs are performed by our experienced art directors. Cremicro Growth Agency is Adobe partner agency.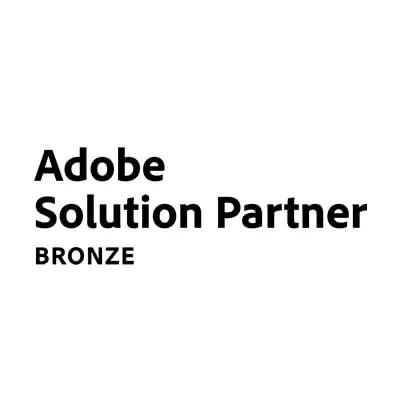 Let Your Corporate Identity Design Evoke Admiration
In your corporate identity design project, we first start the process by demanding you to research your brand's strategy, target markets and, if any, the insights of your potential consumers. As a result of the brief that we received, we decide together which of the corporate identity design elements you need and start working. First of all, we start the process of renewing your logo or creating a new logo, then we create the visual and literary world of your brand such as slogan and font together, and design the other elements.
In the digitalizing world, corporate identity design has brought new needs with it. In corporate identity design works, we definitely prepare social media kits, e-mail signatures for each employee, e-mailing templates, alternatives for different uses of your logo in social media, intro and outro works for your videos. Although all these vary according to the scope of the work, we also prepare website studies and sized banner designs to be published in different media.
Frequently Asked Questions About Corporate Identity Design
What Did They Say About Cremicro Growth Hacking Agency?
"While we were working with Cremicro, we learned a lot about the digital world. Cremicro is an agency that embraces its work and constantly strives to improve it, is an expert in its field, and is open to innovations. It has always lead us to greater success."

Ahmet Selvi

Chairman of the Executive Board of Hospitadent Dental Group
"We worked with Cremicro for CreatorDen for about a year. We had a pleasant and successful partnership with both ownership and delivery discipline by taking on the role of creating and managing our digital marketing strategy. The effort that they put forth was appreciated by our entire team. Definitely, an agency that I would like to work with again."

Ozan Tabak

Founder of CreatorDen
"As Projesoft Technology, we manage an infrastructure that is the leading infrastructure provider in the e-commerce sector and offers 360-degree solutions to customers, integrates with all known ERP software with advanced campaign modules, and provides full integration with marketplaces such as N11, Gittigidiyor, Hepsiburada, Trendyol. We work with Cremicro for Marketing Strategies, Internet Advertising and PR. We are rapidly developing our business thanks to its organizational ability, dedication to its business and the solutions it offers, both through customer communication and the network it provides. The fact that it always comes up with different and effective solutions offers great opportunities for us."

Yüksel Eminoğlu

Co-founder of Projesoft
Get a Quote Now to Grow Your Company!